…As experts validate translations
As part of measures to ensure that the Decision Support Tools (DSTs) developed by the African Cassava Agronomy Initiative (ACAI) are available to farmers in several Nigerian languages, language experts, researchers, academics, extension agents, broadcasters, and farmers have validated the translations from English to Yoruba, Igbo and Pidgin English.
The translations of the DSTs would make agronomic recommendations that would help farmers to increase their cassava yield and make wise investments decisions available in major languages spoken in states where cassava is majorly cultivated in Nigeria.
According to Godwin Atser, Digital Extension and Advisory Services Specialist with the International Institute of Tropical Agriculture (IITA), the validation is important to ensure that the translations perfectly and correctly convey the messages in the English version. Scientists, agricultural communication specialists, extension agents and ACAI researchers, had already validated the English version.
The validation comes a month after the meeting of ACAI researchers and dissemination partners where participants stressed the need for the continuous translation of the DSTs into local languages to tackle language barrier.
The validation team was split into three groups according to their vastness and expertise in the languages.
On the Igbo validation team were Professor Boniface Mbah, Igbo translator from University of Nigeria (UNN), Nsukka, Enugu State; Prof. Friday Ekeleme, IITA-ACAI Principal Investigator on Weed Science;  Dr. Ekwuruchi Mbanaso, Assistant Director at the National Root Crops Research Institute (NRCRI), Umudike, Abia State; and Mr. Ibe Johnson, Deputy Director, Agric Extension Department, ADP, Abia State. Others were Mr Darlington Ezegbu, Controller of Operations, Federal Radio Commission of Nigeria (FRCN), Ibadan; Mr. Anayochi Jonathan, ADP, Owerri, Imo State; and Chief Chukwuma Obisike, the Managing Director, Chuks Glorious Farms International Investments Ltd.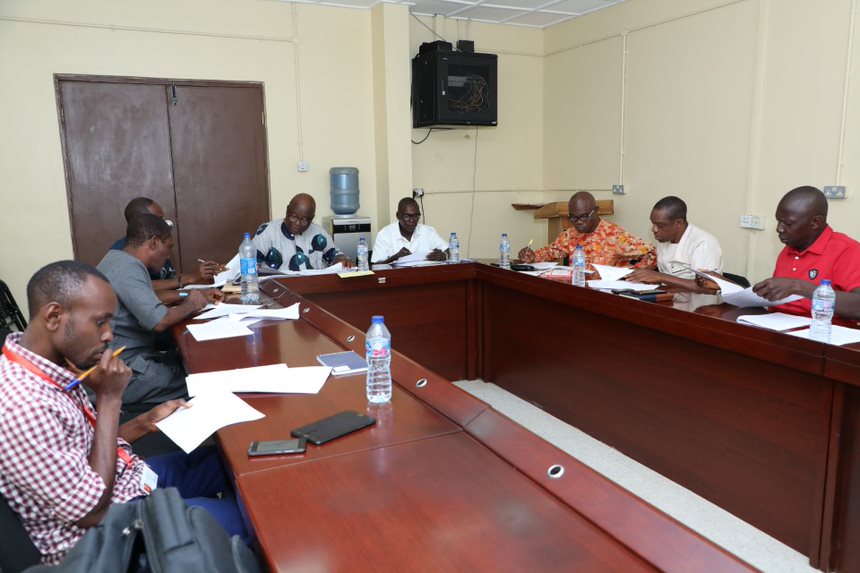 The Yoruba team had Mr Seun Akinola, a presenter with Splash FM; Mr. Abiodun Olatoye, Communication officer with Oyo ADP; Dr Adeyemi Olojede, Director, National Root Crops Research Institute (NRCRI), Umudike; and Mr Rasheed Adegbola, a media practitioner. Others on the team were Joseph Alloh, an extension worker; Mr. Bashir Adesiyan, a farmer and Ibadan-based agripreneur, and Ms Ibukunoluwa Oladokun of the department of agricultural extension, University of Ibadan.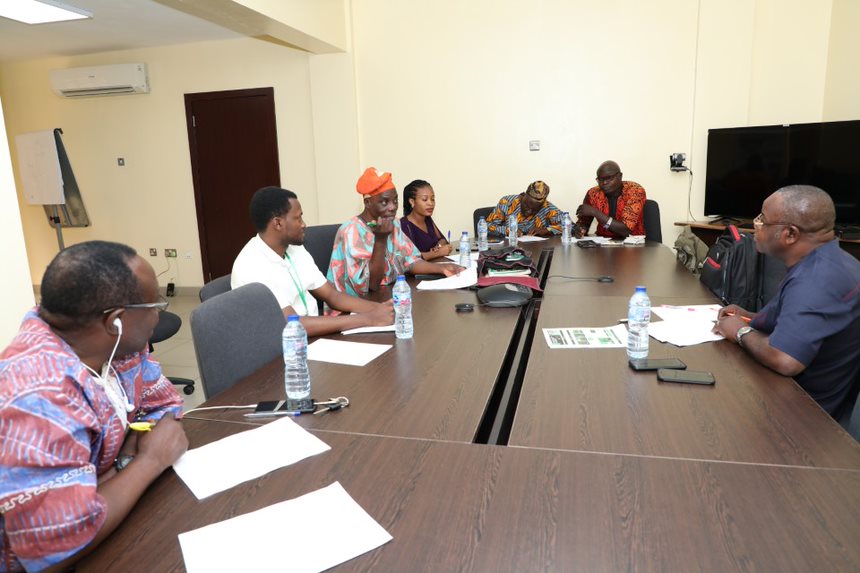 The Pidgin English content was validated by Dr. Moses Okwusi, a Director at NRCRI, Umudike; Mr. Felix Osagiede, Radio Nigeria's pidgin translator; Mr. Chris Okoli, a Director with SG2000; and Mr. Tony Ogundiniyi, a senior producer at Radio Nigeria.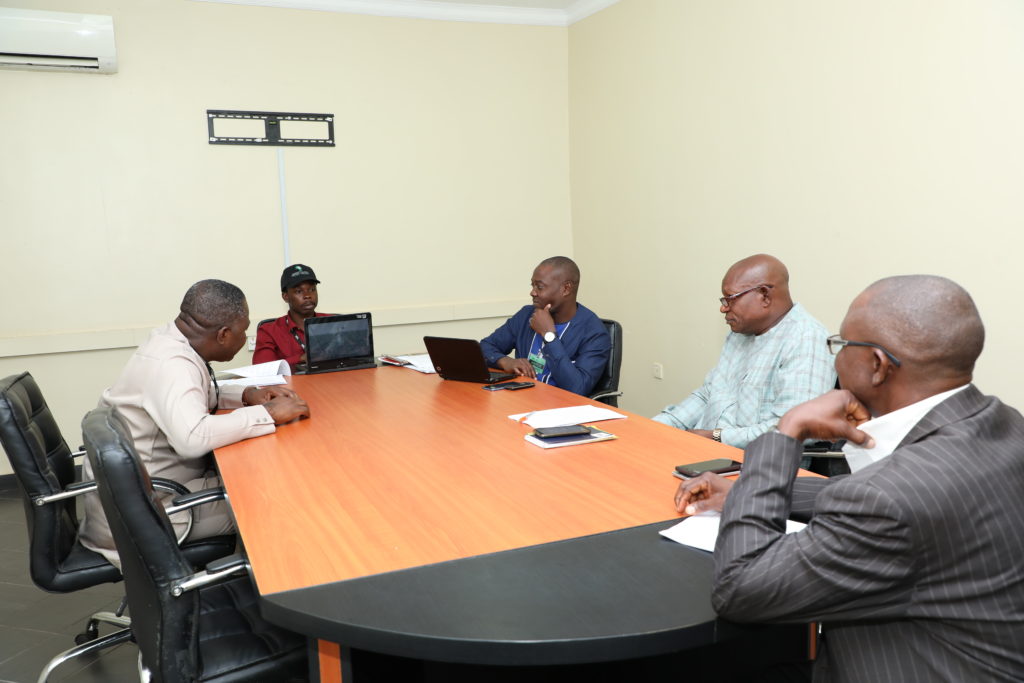 The three groups worked on the IITA campus in Ibadan for two days from November 13 to 14, 2019. The product of their work would now become the official content for dissemination in the three languages concerned.
Prof.  Ekeleme, commended the experts for their contribution to the translation of the DSTs, adding that it would speed up the adoption of the DSTs and cassava transformation in Nigeria.