In October 2020, two banks, in collaboration with government agencies and development partners in Tanzania, launched an initiative to finance cassava growers with a more than one million dollar loan facility. This arrangement directly injected capital into more than 400 households. The initiative was significant because all farmers accessing the loan facility must be trained in improved agronomic practices using AKILIMO tools alongside access to inputs.
This approach will be one way to ensure sustainable use and uptake of the AKILIMO tools and address the bottlenecks in scaling the tools. The ACAI project team had earlier identified poor access to finance, inputs, and markets as hindrances to successful scaling and adoption of the AKILIMO tools.
In February 2021, ACAI Scaling Specialist Thompson Ogunsanmi and a section of development partners in Nigeria agreed to tweak and leverage existing bundling models from other crop value chains. The bundling approach will see ACAI and its partners combine agronomy advice from AKILIMO tools with services provided to farmers by commercial, private, and public sector entities. These services include access to seed and farm inputs like fertilizers and herbicides, structured financing, and aggregation of cassava from farm to market. 
These packages will come with instructions and recommendations for best agronomy practices. In addition, the aggregating centers' membership will include training on scheduled planting and harvesting. At the same time, loan facilities will require training in cassava agronomy using the AKILIMO tools before one can access the facilities.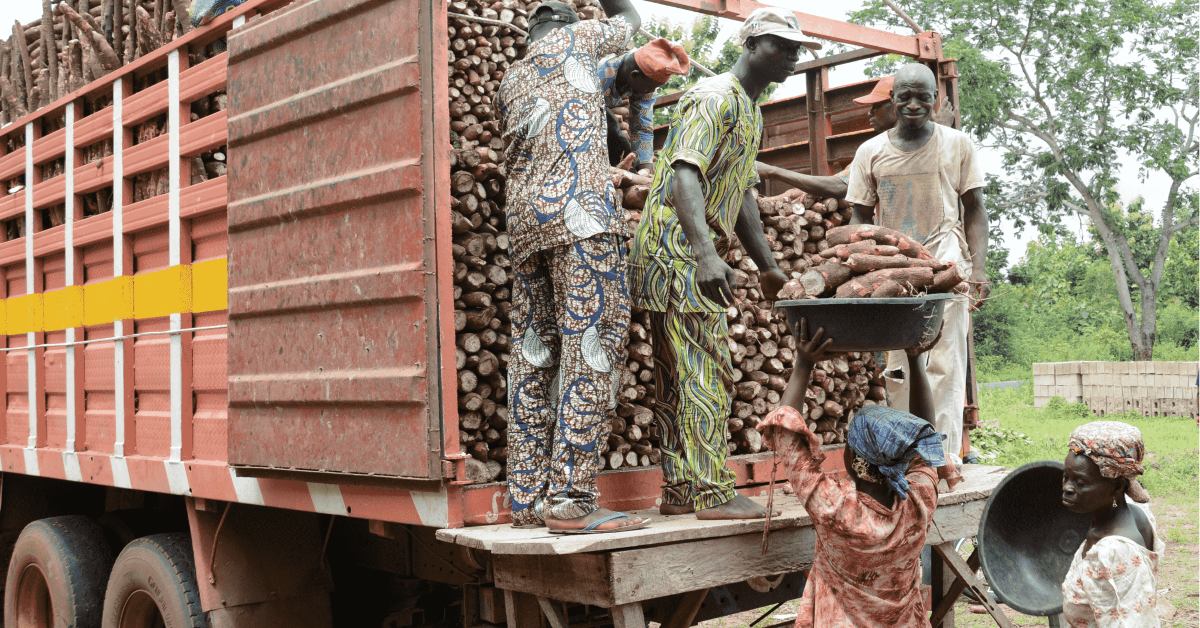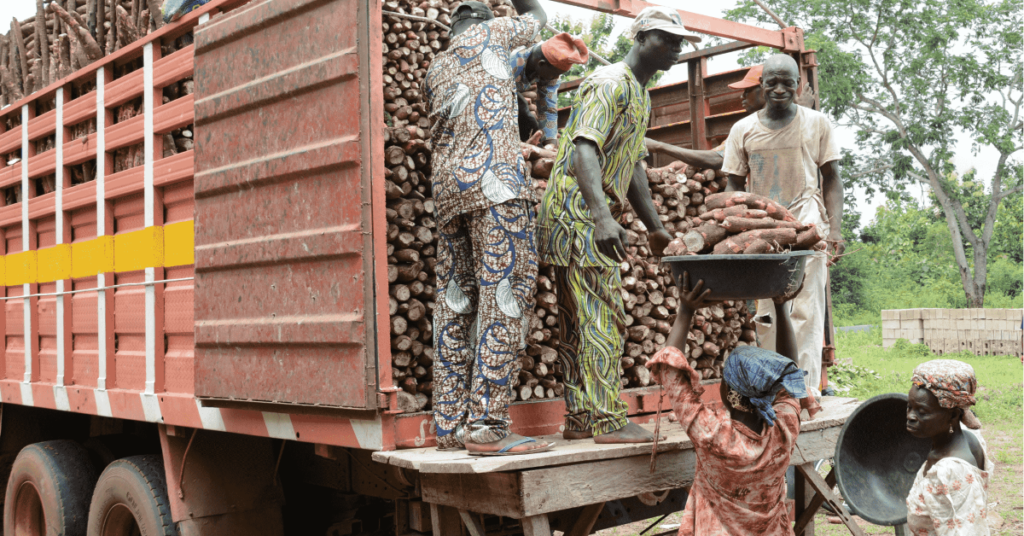 One of the partners, Zowasel, a  private sector Agrotech start-up that facilitates market linkages for farmers and input dealers, will integrate AKILIMO in their advisory services as part of the requirements to access benefits from the company's platform. The partnership between ACAI and Zowasel seeks to incorporate AKILIMO in the farmer service bundle and make AKILIMO available to more than 10,000 farmers using the Zowasel services.
Other partners that will work jointly with Zowasel include Notore Chemical Industries Plc, Kolping Society of Nigeria, and CropLife Nigeria. According to the joint agreement, CropLife Nigeria will be leading the process by engaging input companies to supply agro-inputs for cassava production, while Notore will provide fertilizer. In addition, with consultation from processing companies, Zowasel will facilitate quality checks and access to markets.
Jerry Oche, CEO/Co-founder of Zowasel, has given the nod to the concept. Christopher Dauda of National Agricultural Extension Research Liaison Services (NAERLS) has also described it as a welcome idea as there are plans to integrate NAERLS into the arrangement.
Access to knowledge and modern agronomic practices will help financing institutions reduce incidents of bad debt while processing companies will receive quality raw materials at a consistent rate of supply.
 Source: ACAI Updates