A new book titled The sustainable intensification of smallholder farming systems, has been published to provide a comprehensive review of recent research activities on effective support measures to improve the livelihoods of smallholders in sub-Saharan Africa.
The book, edited by Dr Dominik Klauser and Dr Mike Robinson, Syngenta Foundation for Sustainable Agriculture, Switzerland, features insights from over 30 international experts from various agricultural research organisations including the International Institute of Tropical Agriculture (IITA).
Based on a wealth of practical experience from leading experts in the field, The sustainable intensification of smallholder farming systems, is a standard reference on how best to target support for smallholders to achieve real improvements in their livelihoods. It contains detailed discussions on ways to improve access to key resources, such as seeds, tools and expertise for soil health improvement and integrated pest management (IPM) programmes.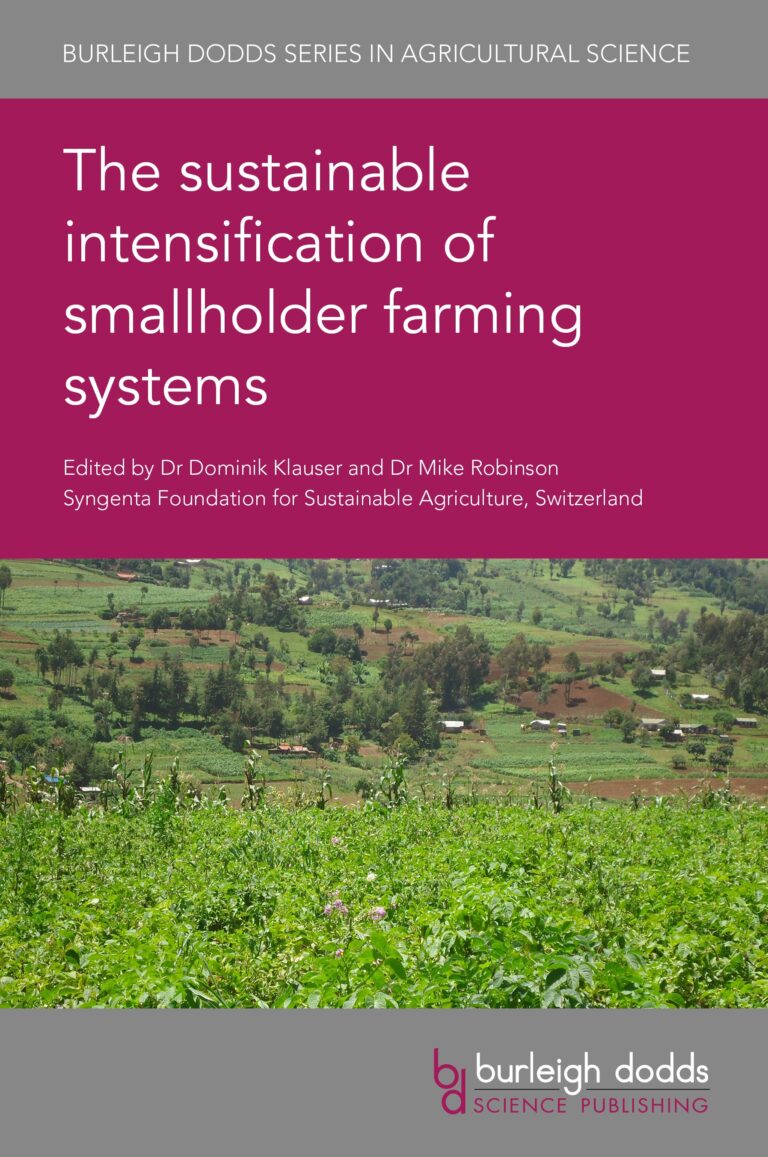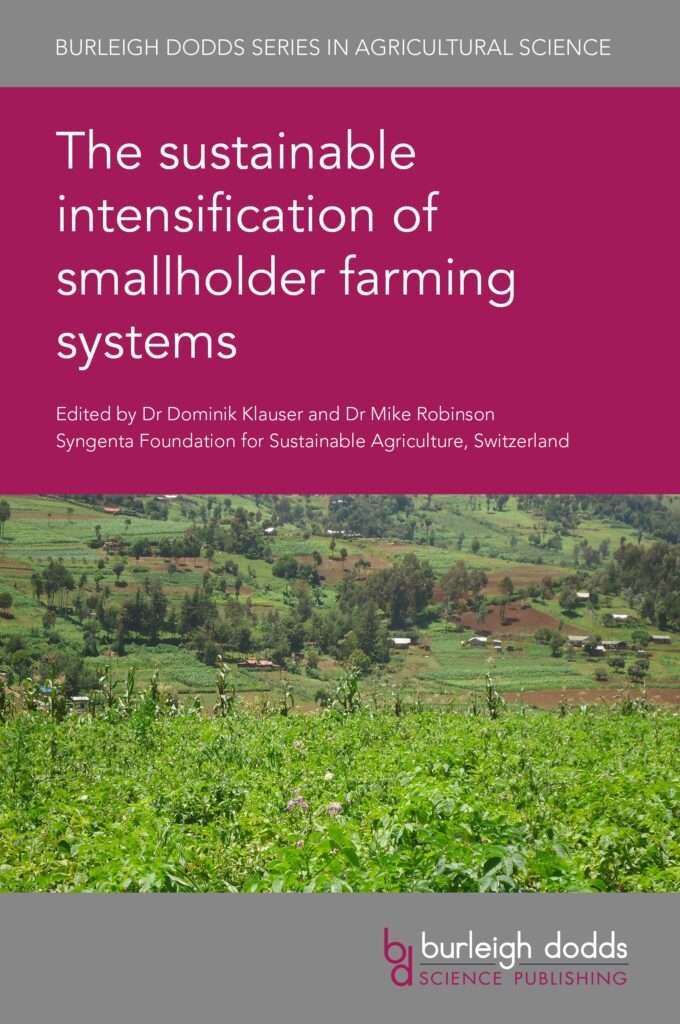 With each chapter combining research expertise and practical experience of successful project implementation on the ground, the book, released by Burleigh Dodds Science Publishing, will be essential reading for university and other researchers studying smallholder farming systems in departments of agricultural science, international development, politics and development economics. It will also be a key reference for government and non-governmental organisations (NGOs) involved in development programs focused on smallholders in sub-Saharan Africa.
A part dedicated to finance and information assesses the need to improve support systems, including farmer organisations and commercial extension services, for the benefit of particular groups of smallholders such as women farmers.
Readers of Cassava Matters have the opportunity of purchasing the book with a 20% discount via the Burleigh Dodds website. To receive the discount, enter code CM20 at checkout. The special offer expires on 28 February 2021.